A lane where you will find diverse street food vendors selling tasty fast food. This is one place you always find crowded irrespective of any day in the week.  It has got variety of food items, so there is something for every tongue! This all-veggie food street commonly known as 'Khau Galli' meaning Food Lane has bustling outdoor with street-side grills serving dosas, chats and other typical Indian quick eats.
See a picture of this food street on a normal Friday evening: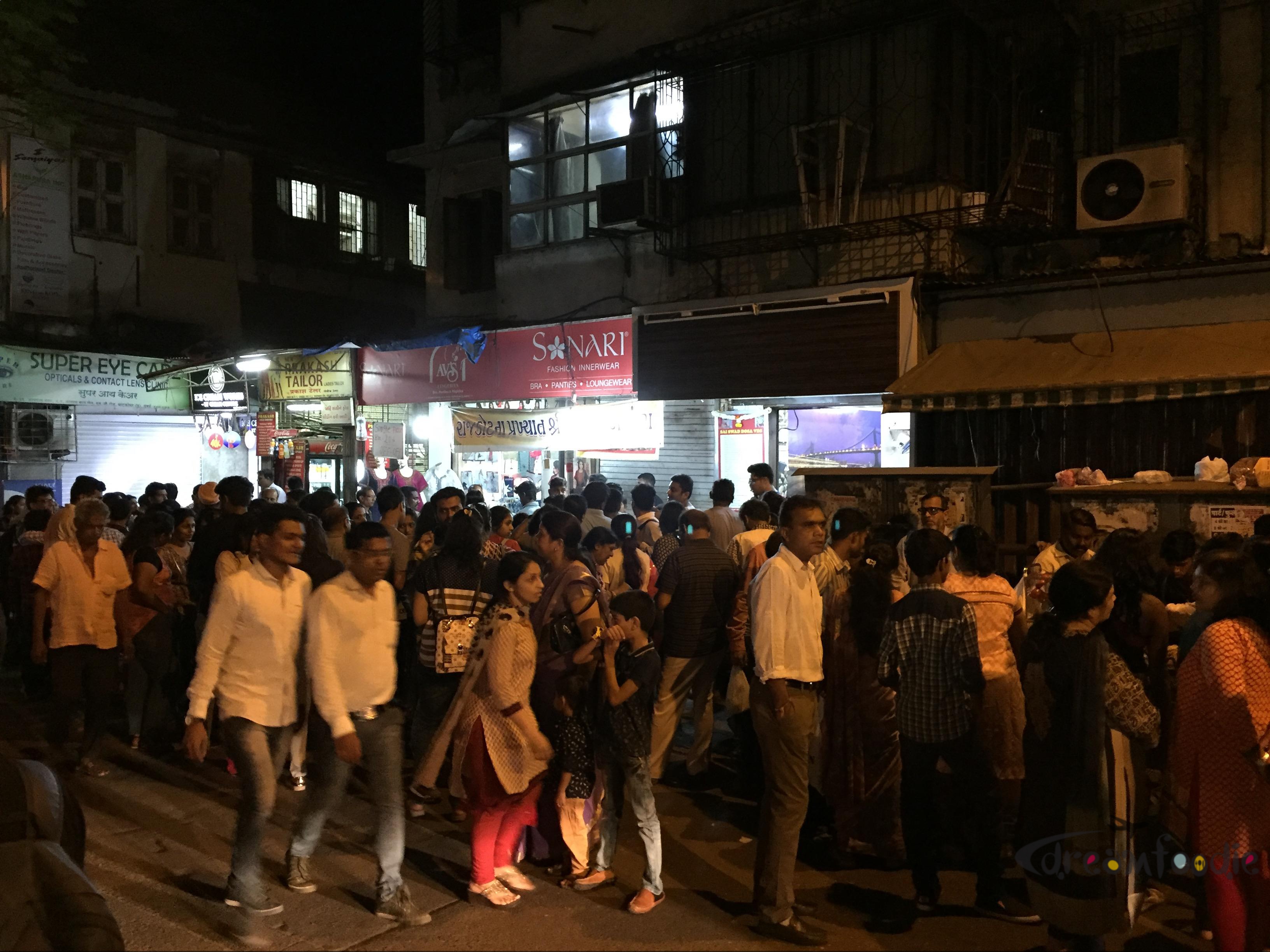 The most popular eating spot in this lane is the Sai Dosa center which serves variety of dosas. They are capable to make 8-9 dosas at a time. You can visit this spot if you love south Indian Dosas and have no problems in waiting for 10-15mins to have your dosa plate in hand. If you plan to try this one, you must definitely try the most popular Jini Dosa which consists paneer [cottage cheese], onion, tomatoes, capsicum and lots of cheese which is served with sambhar and fresh coconut chutney.
 You can try some rolls or paneer tikka [Grilled paneer marinated in spices] though they ain't usually very well cooked and tasty as their worli sea face stall  [Yes this is of the same rollwala who also serves at worli sea face]: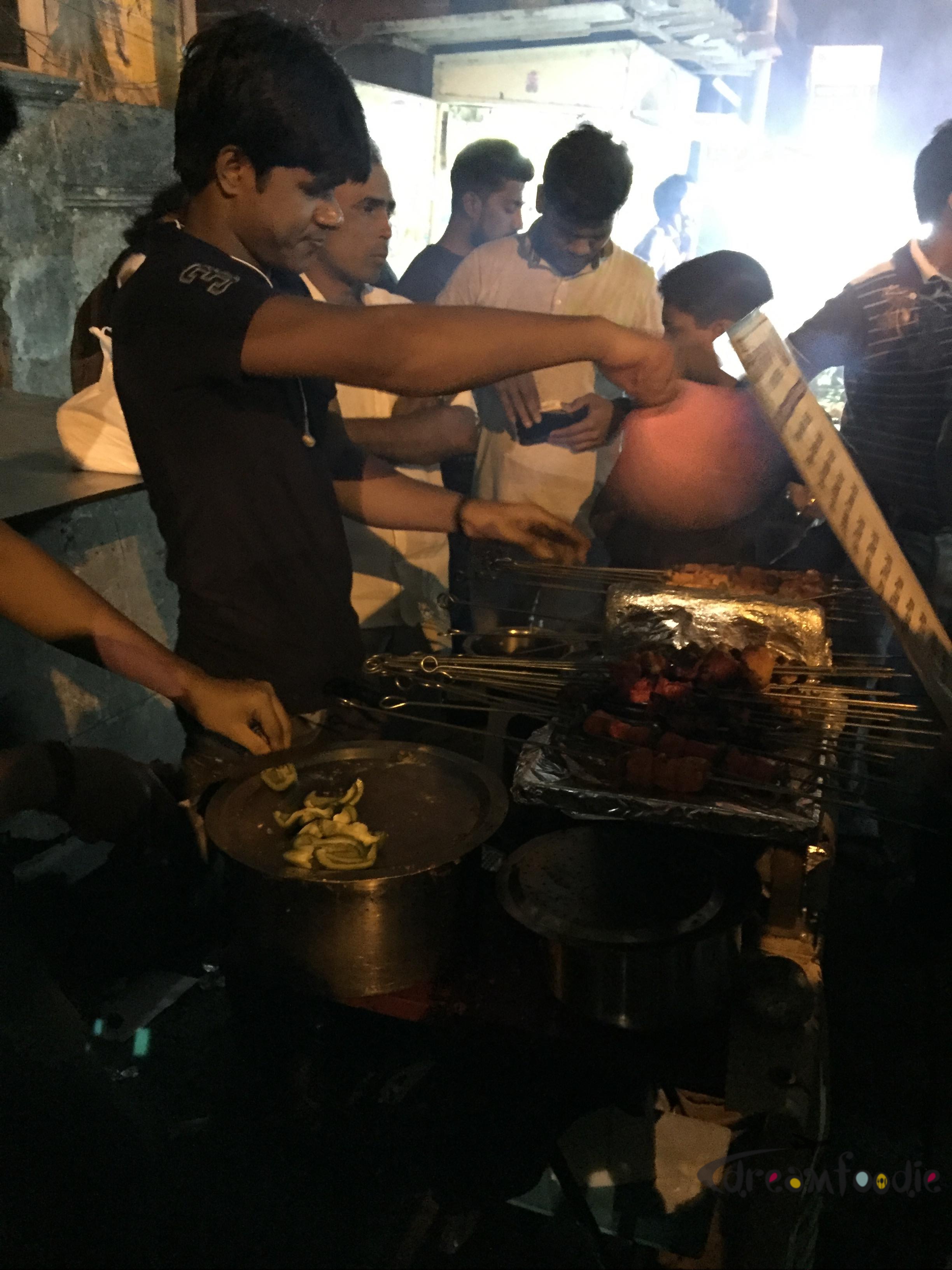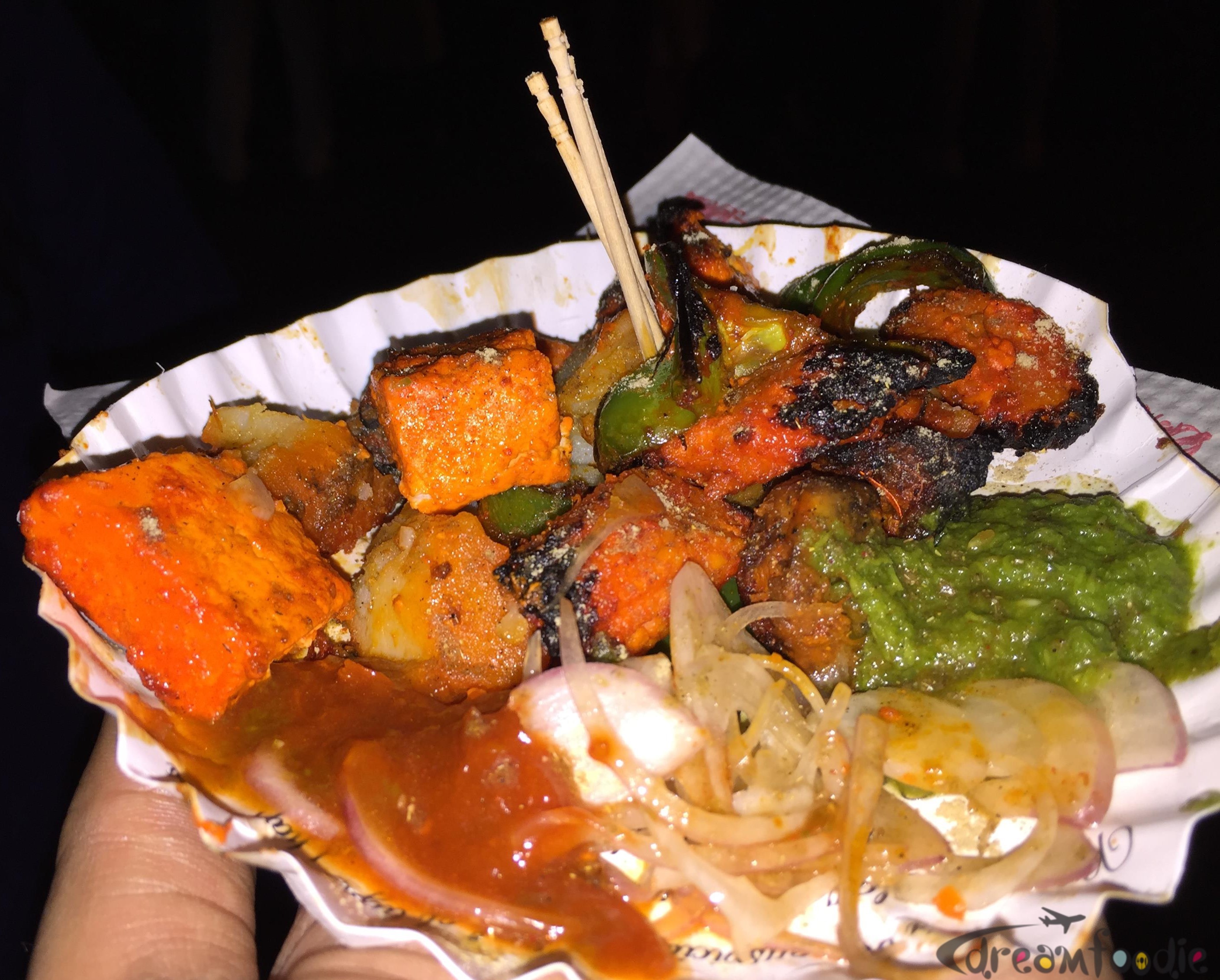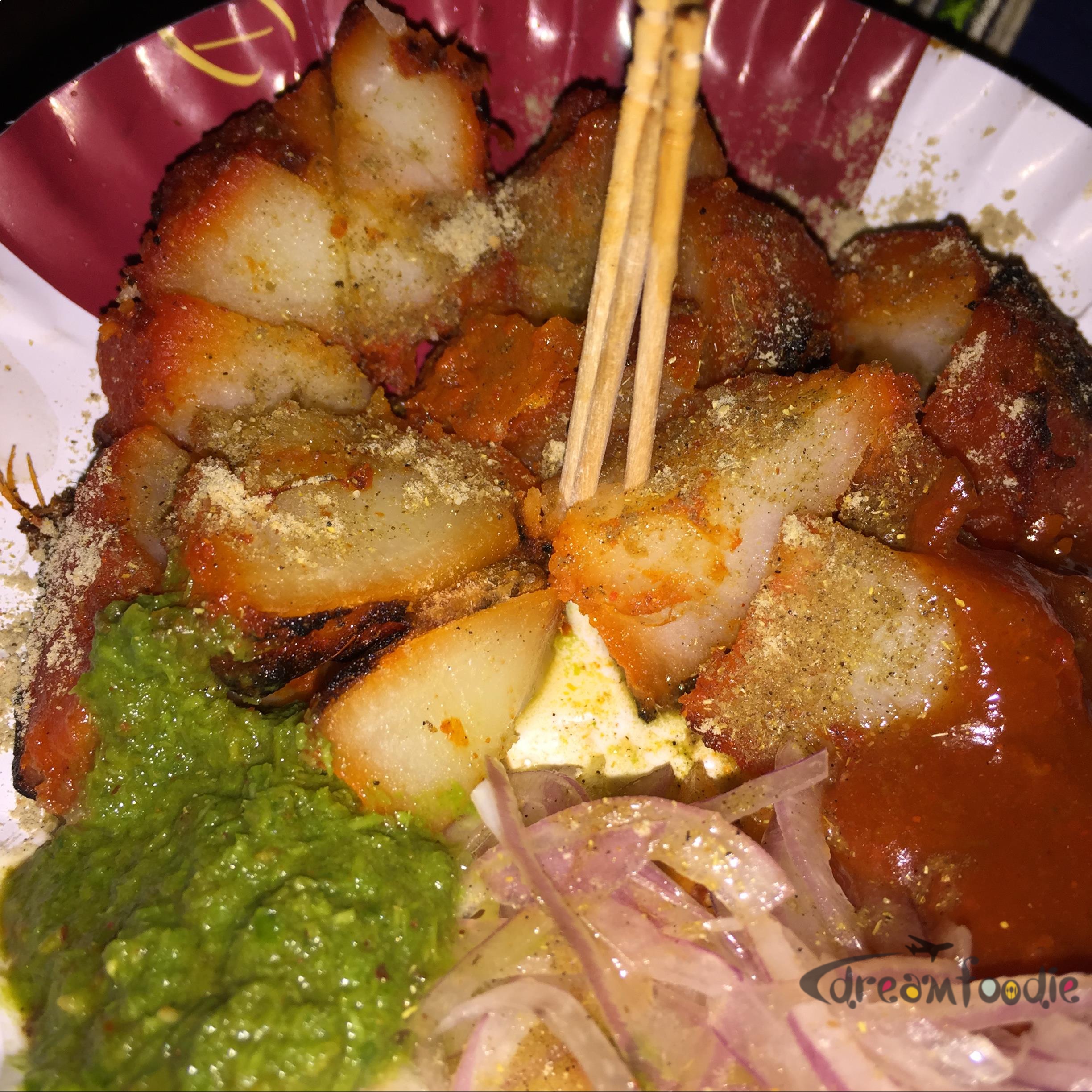 You can also try some chat at Varsha Chat, along with some fresh fruit juices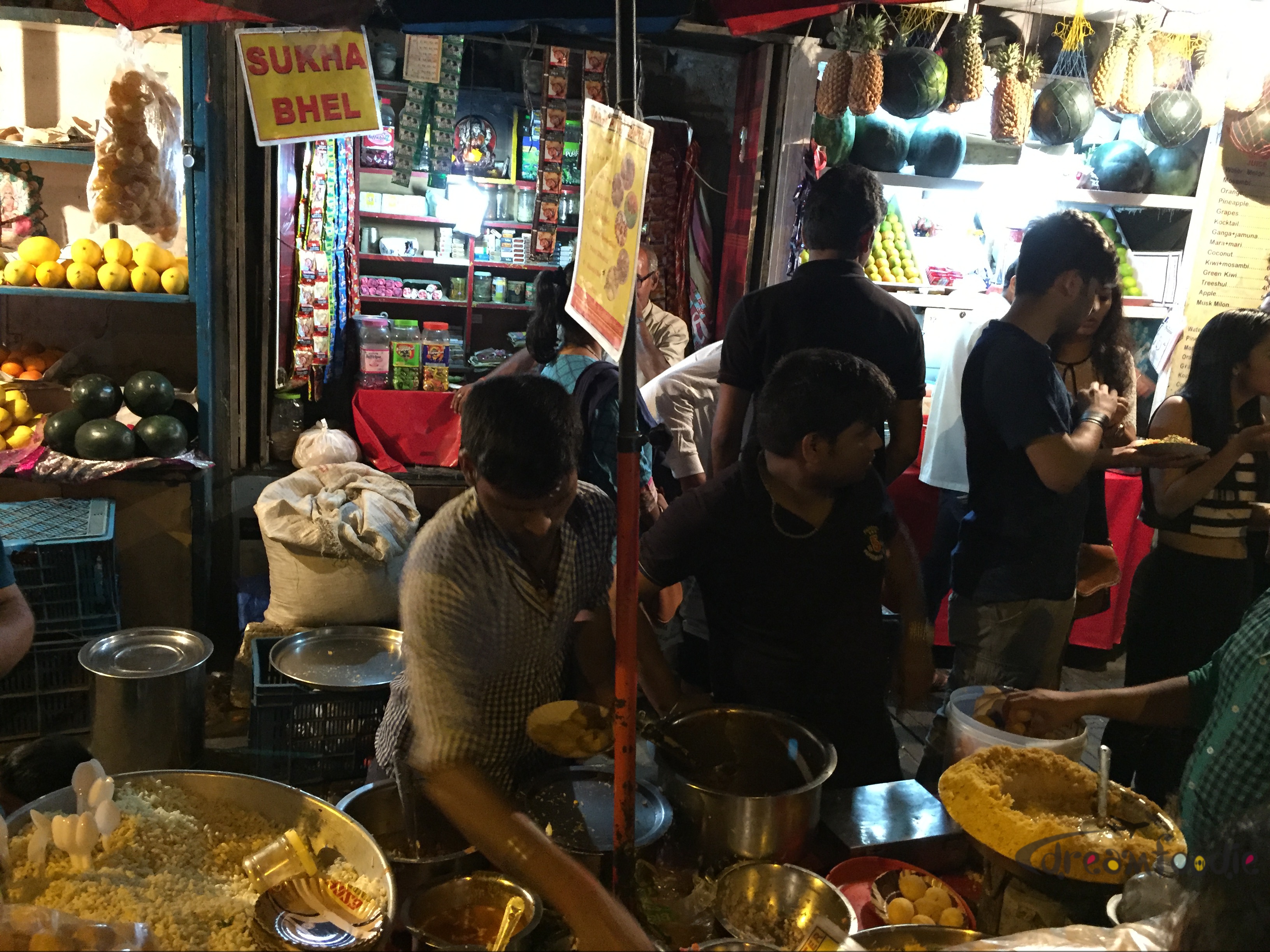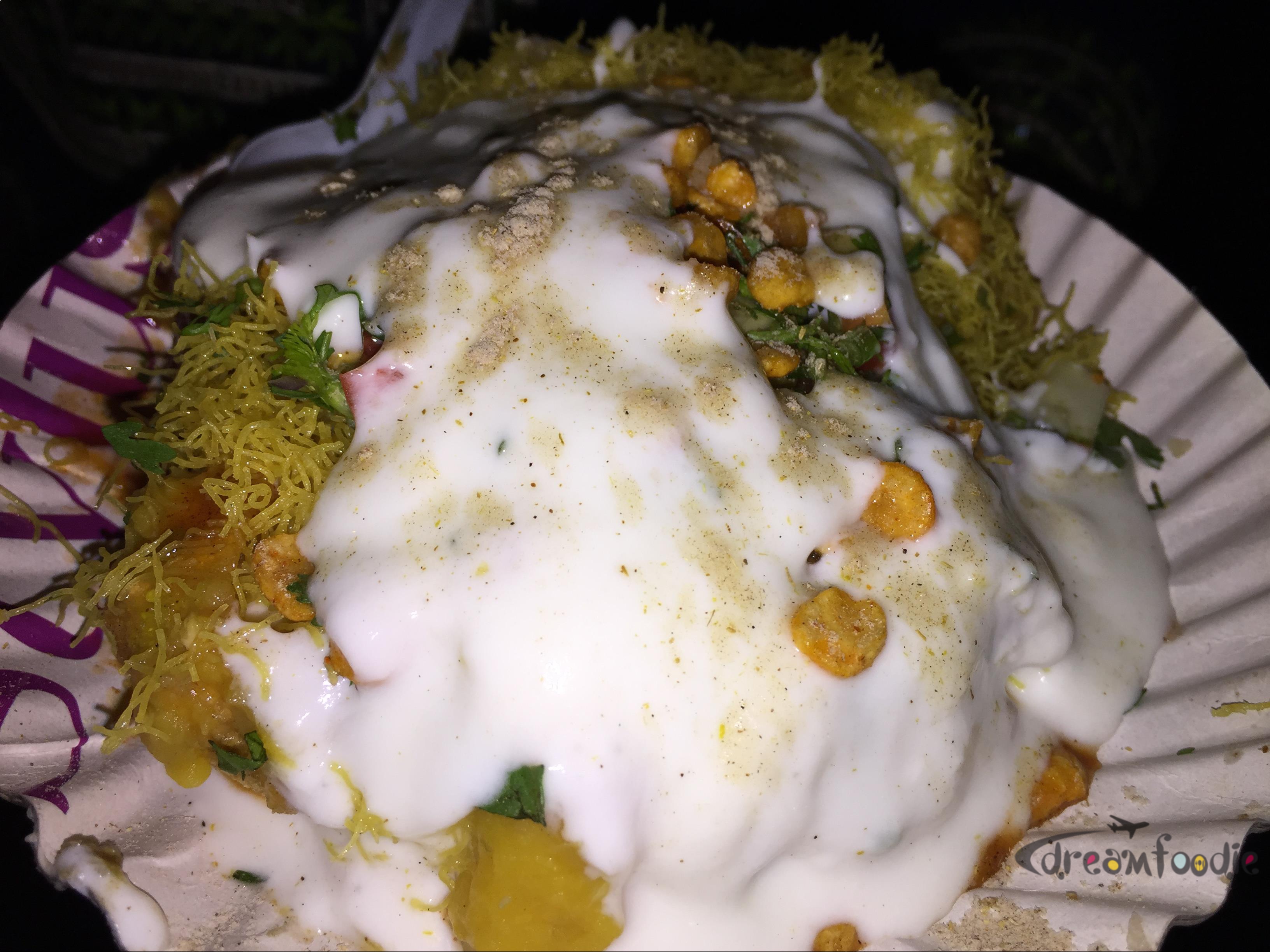 Right next to the Varsha Chat, you will find a small rather clean stall with a young girl making burgers [Must try – good quality, tasty and served in no hurry – try the simple veg cheese burger]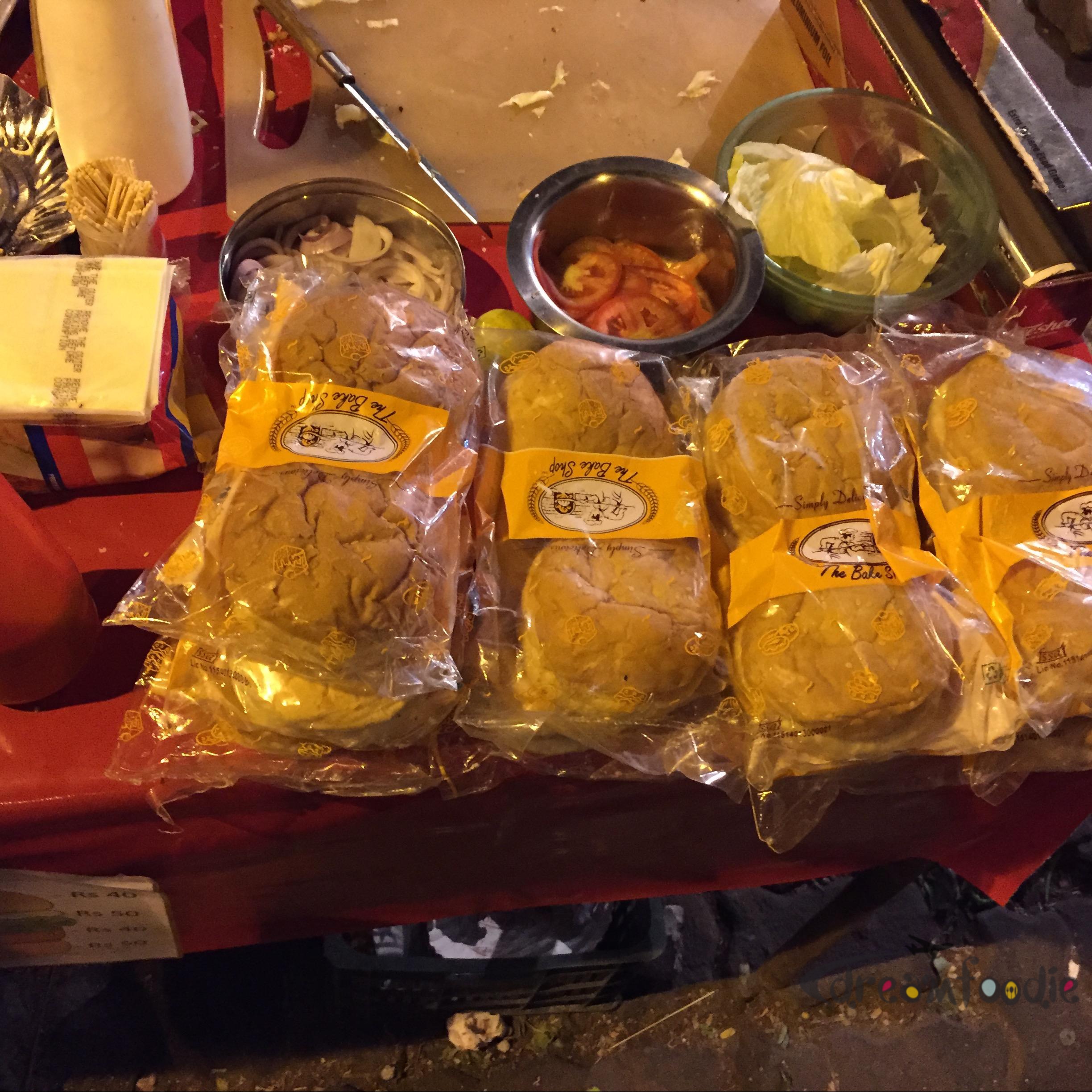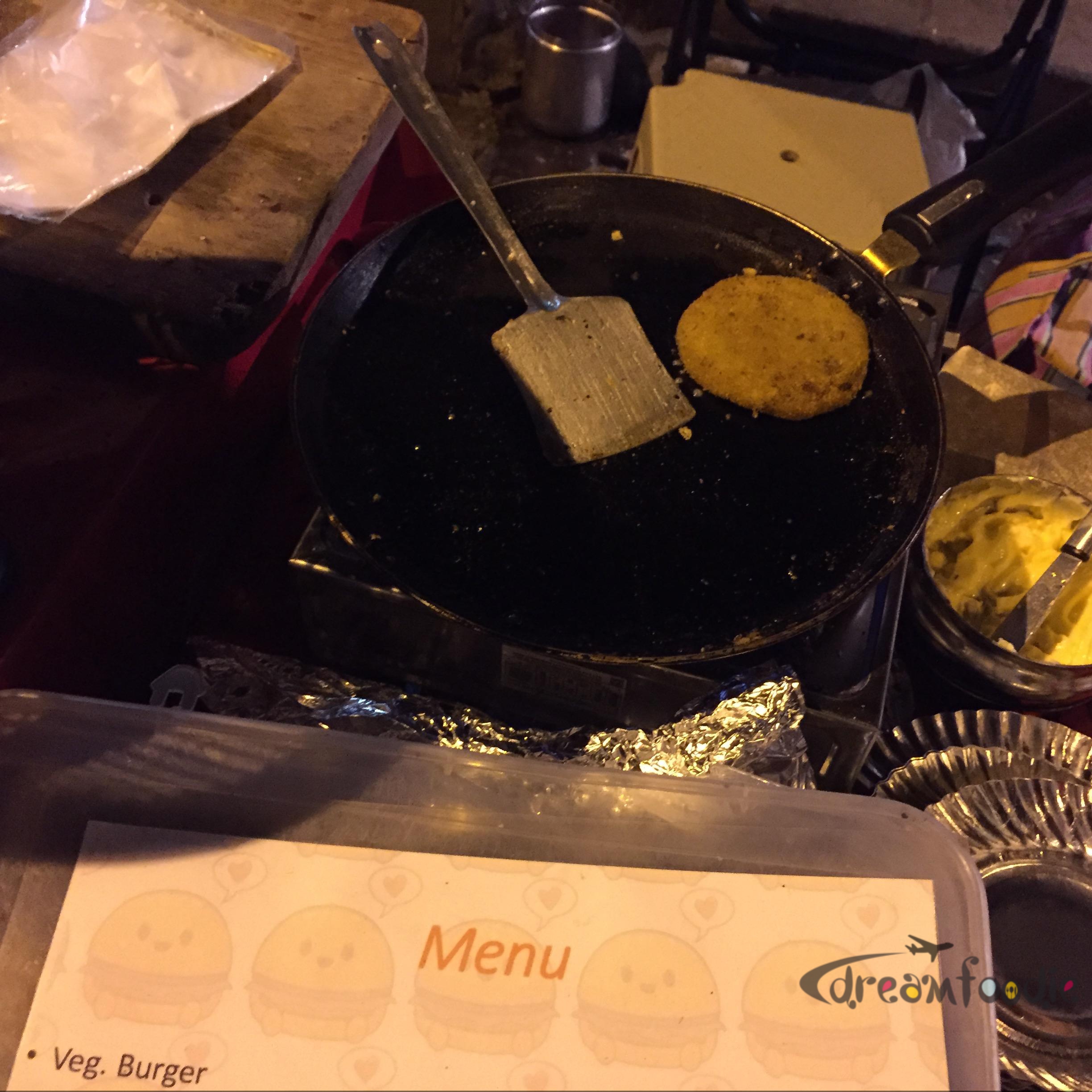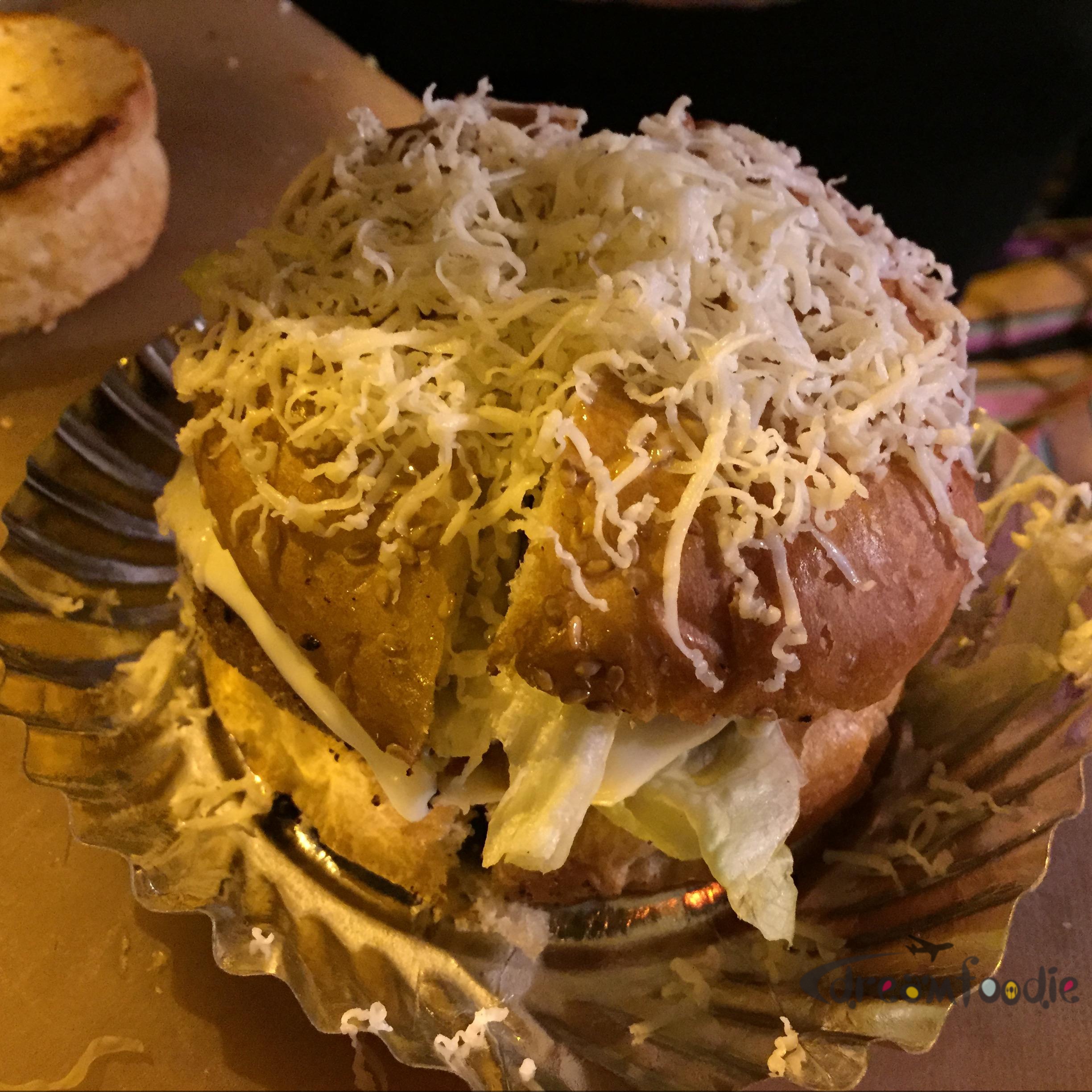 At the end of the street you can try the masala pappad: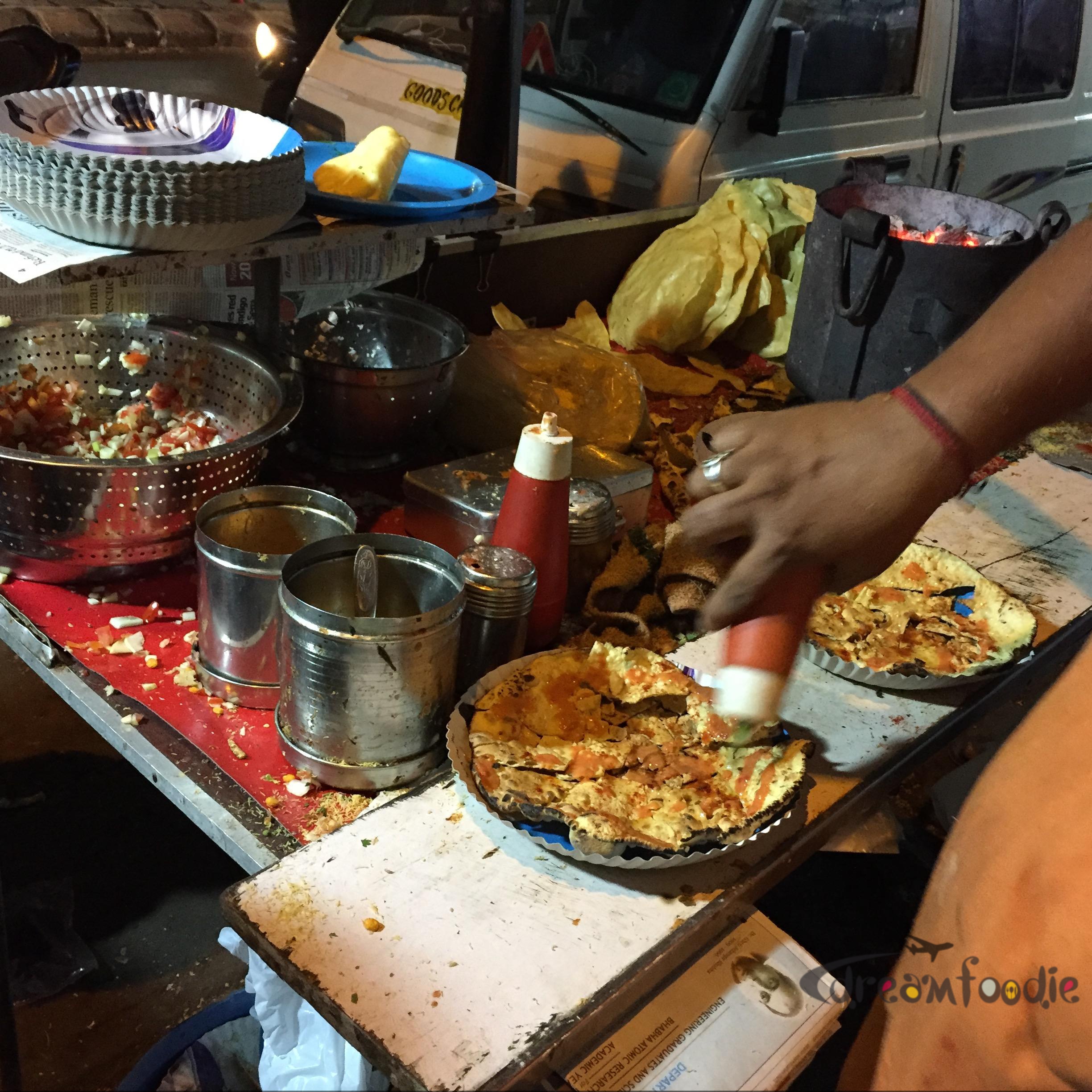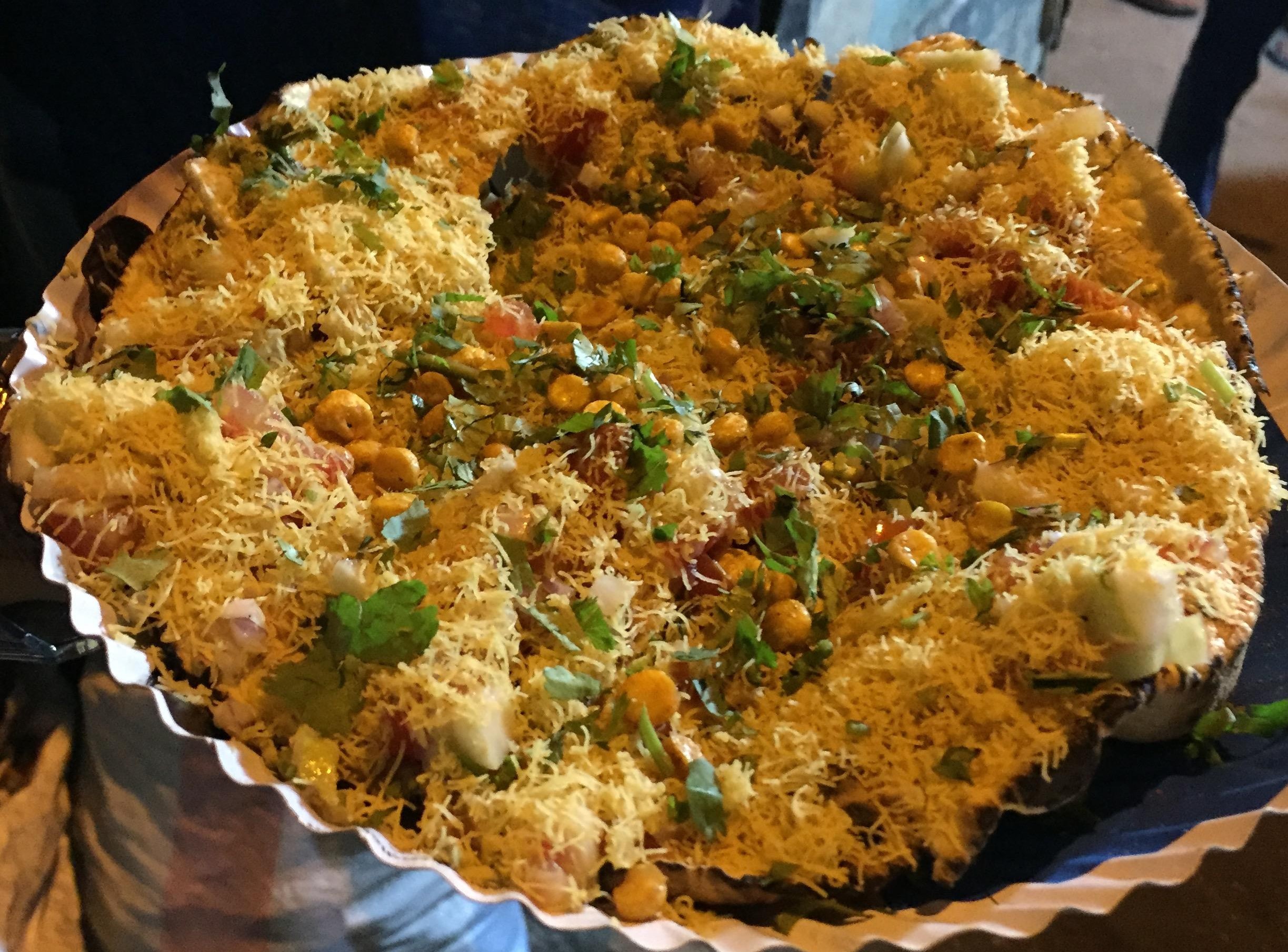 After eating the fast food items, its perfect time to satisy your sweet tooth! Head towards RollerCoaster Ice-cream, they use fresh fruits and cream to make this delicious 'threads of ice cream' , you can select from their various mouthwatering flavours like watermelon, chikoo choclate and Peru topped with mirchi[red chilli powder] being crowds hot favourite.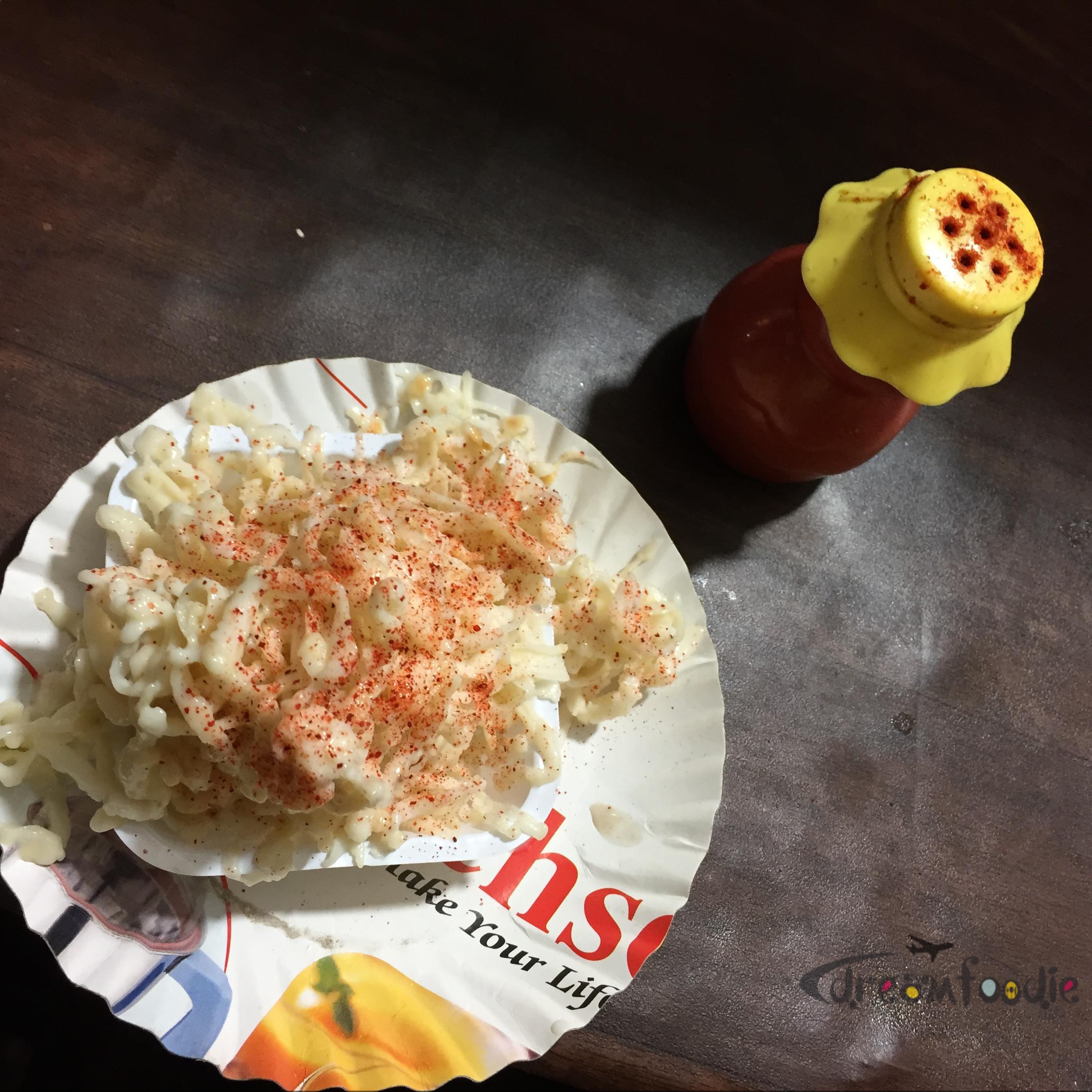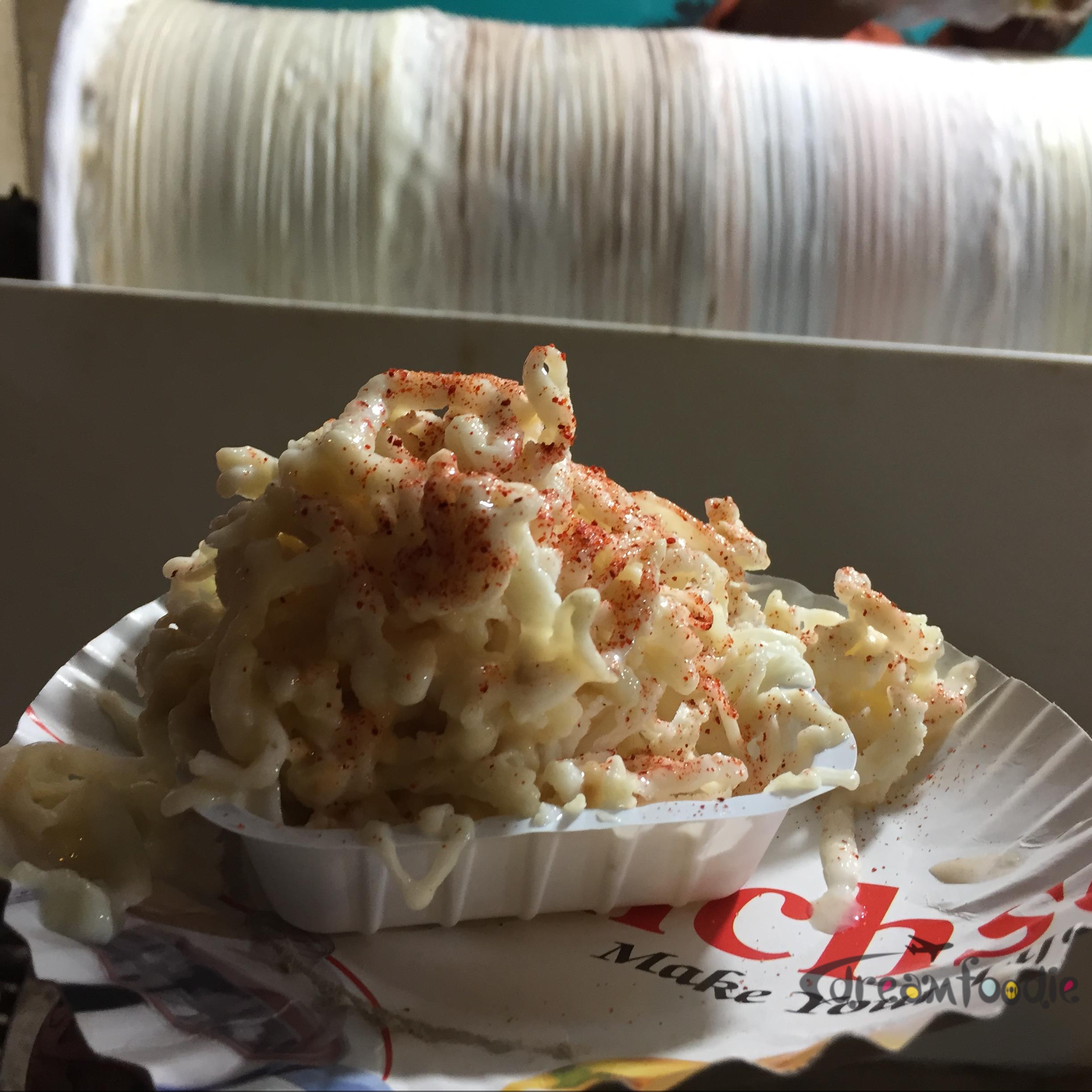 If you go before summer ends, you should definitely try the Mango flavor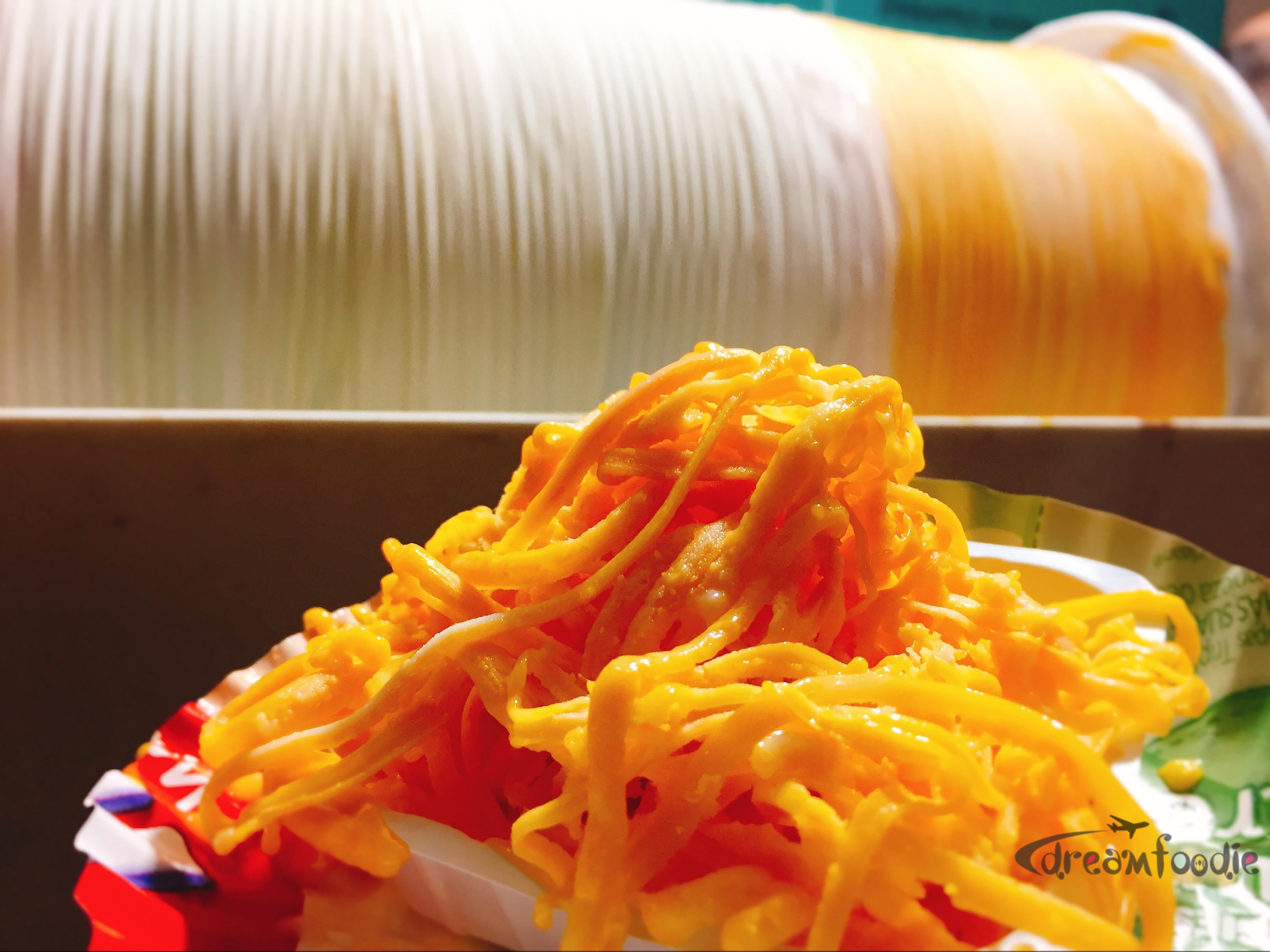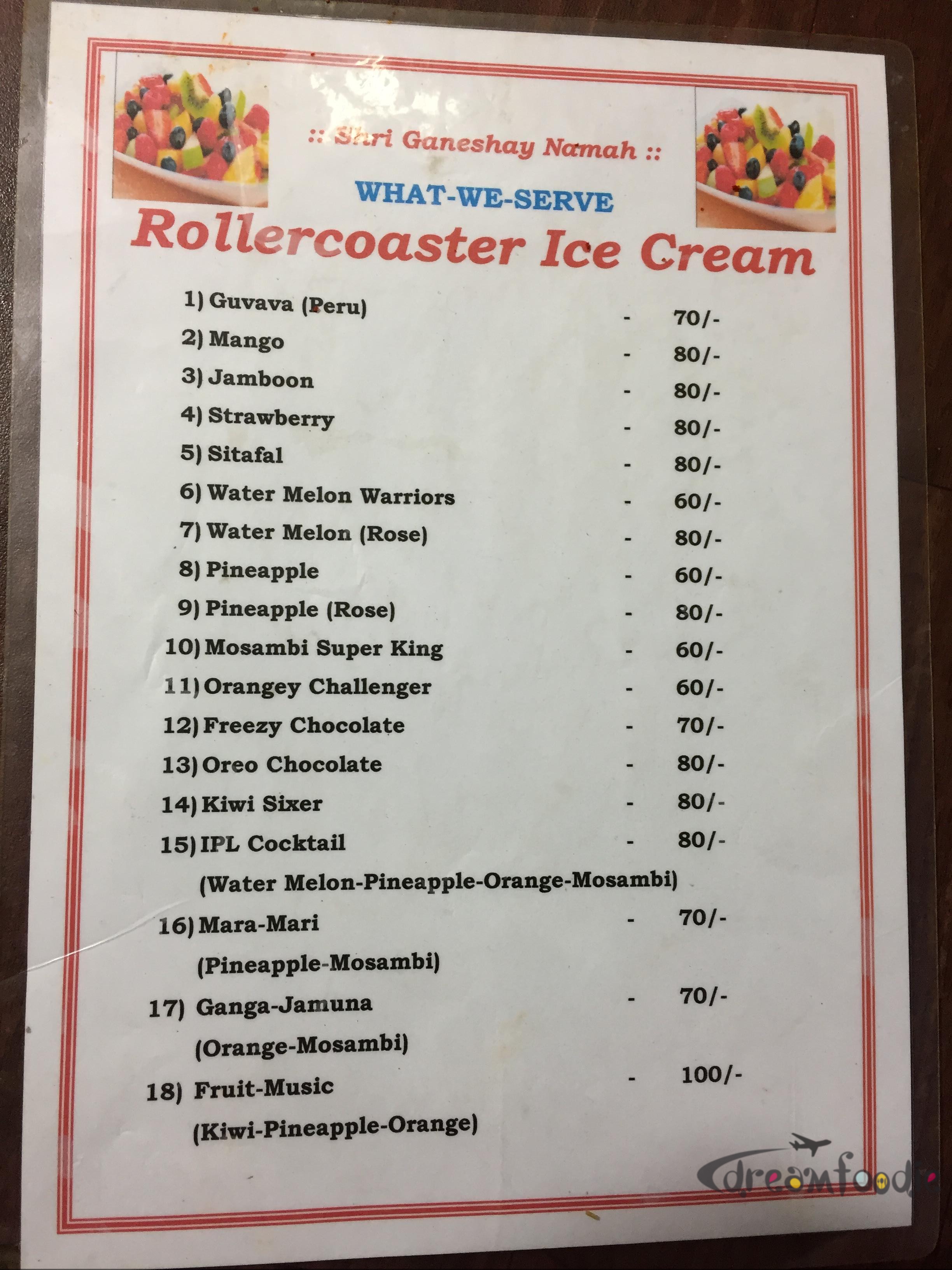 Last but certainly the most popular spot and one of the best places in mumbai to have Malai Gola. Lot of people think that the place is a bit overhyped but it still attracts a lot of people each day with most of them being regular customers.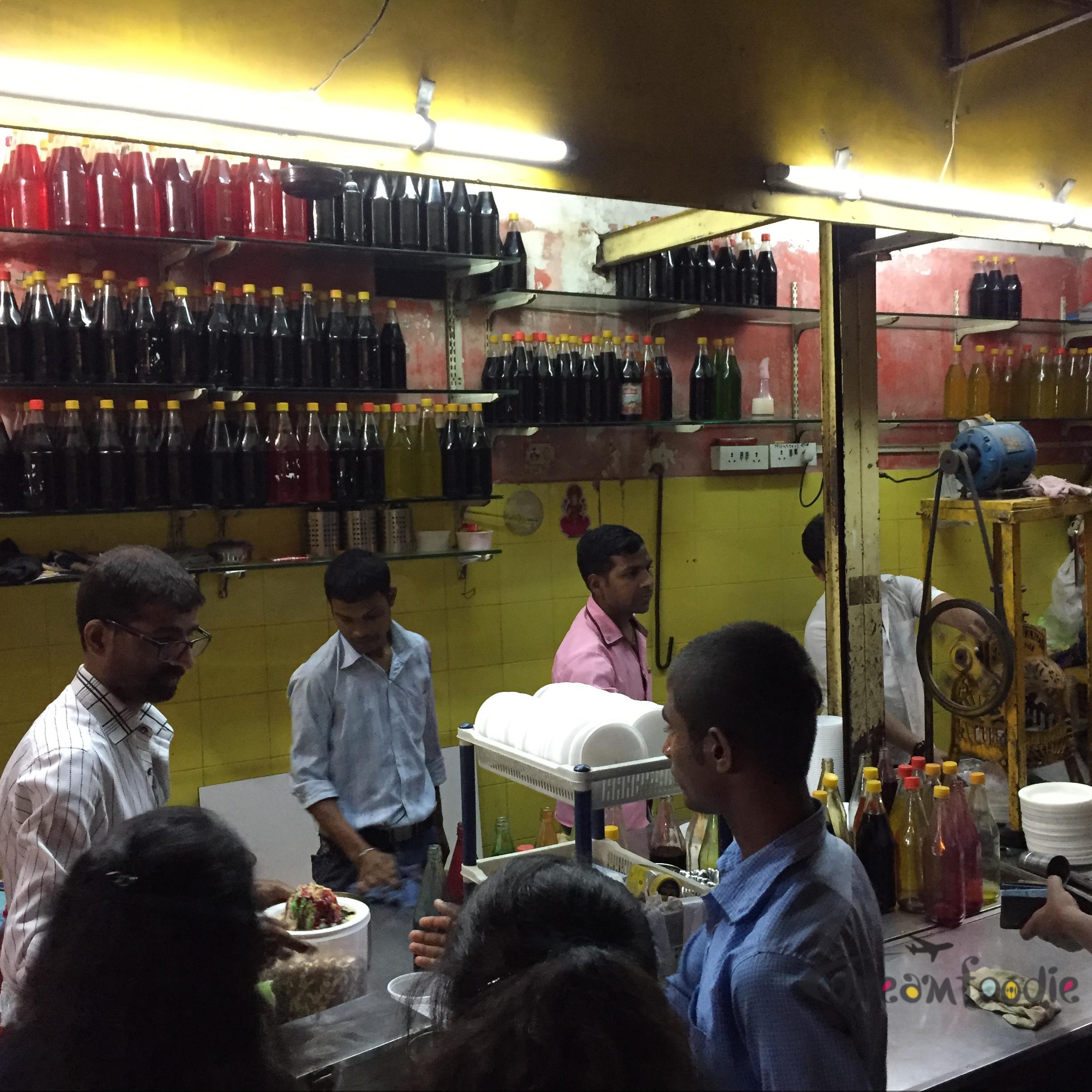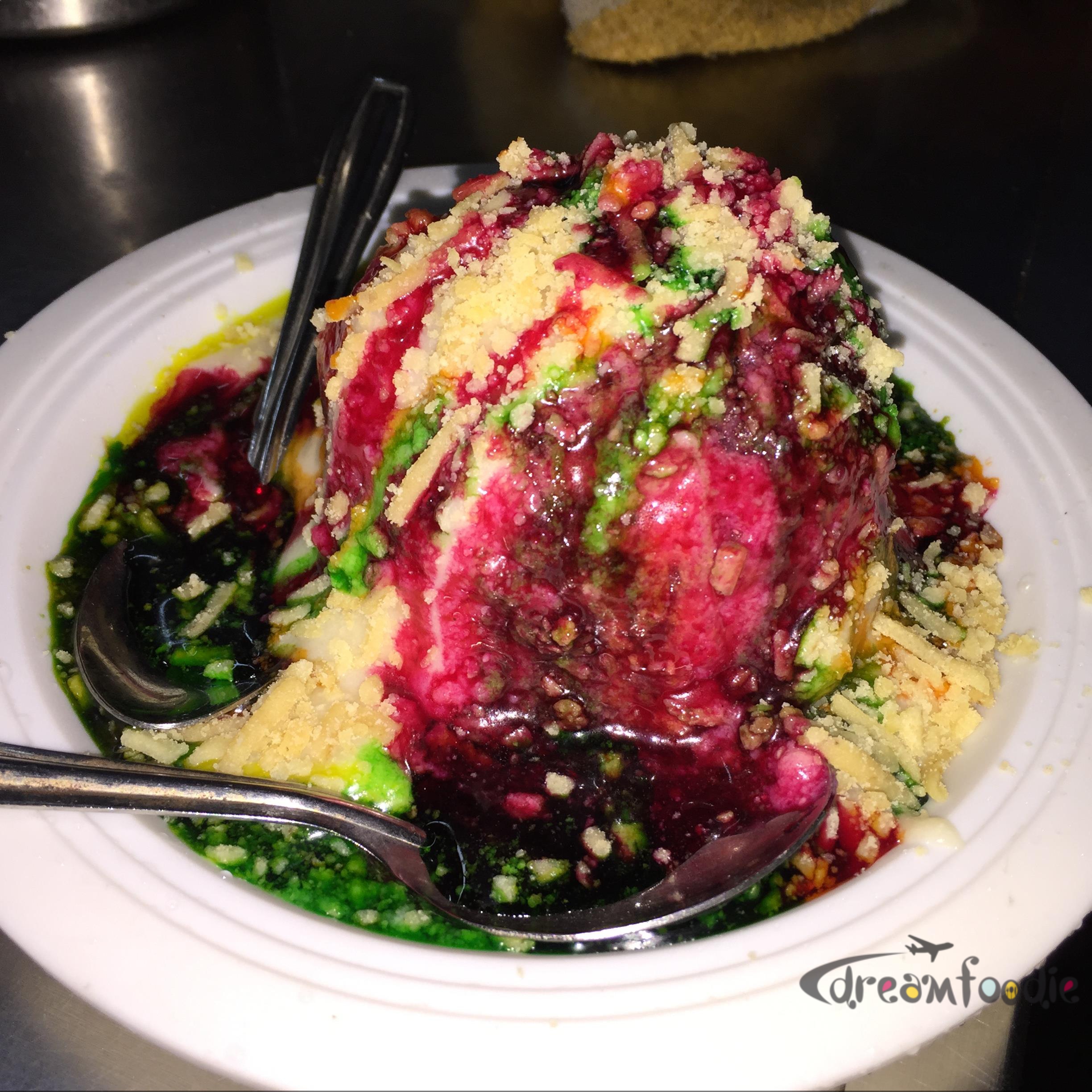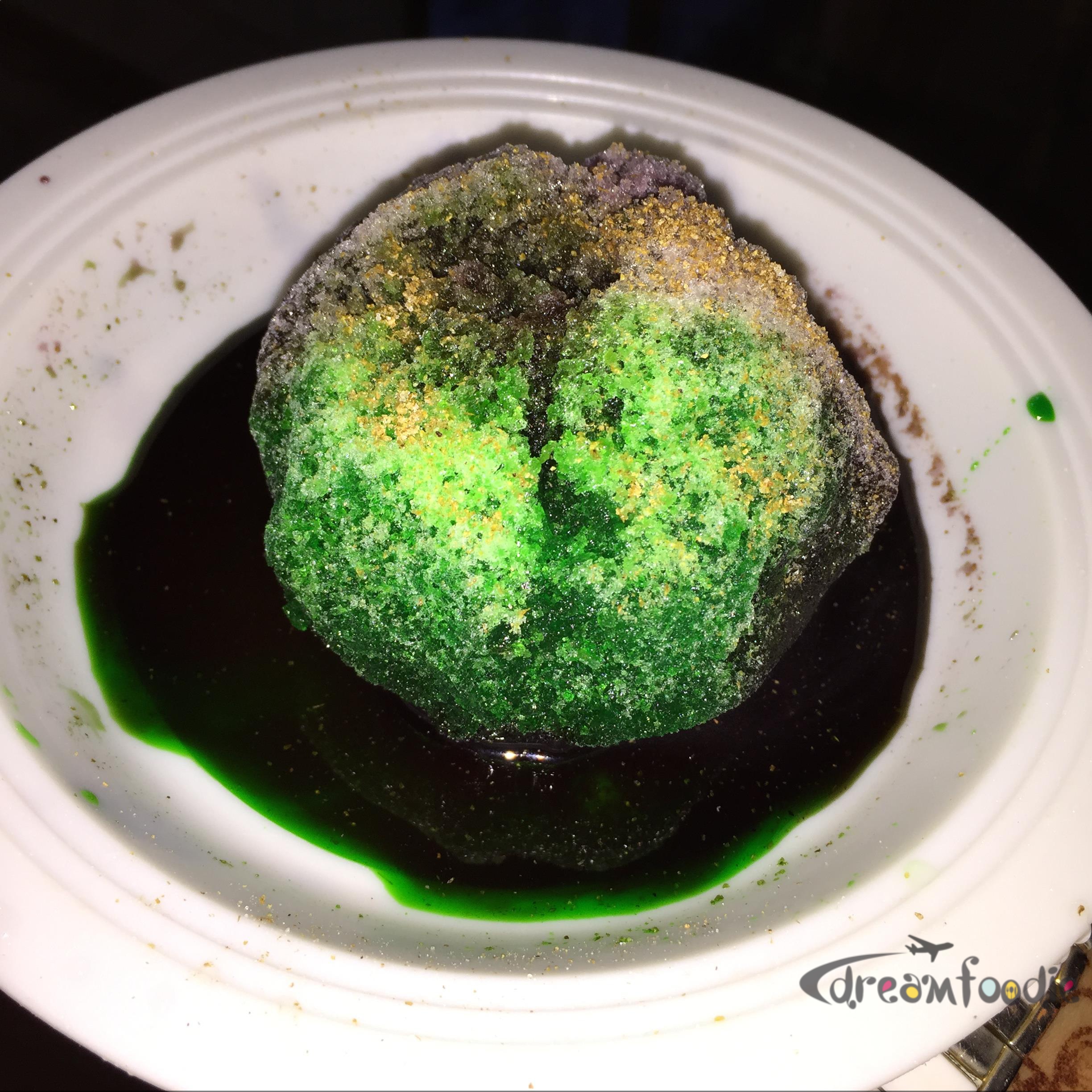 Hope you enjoyed this post and believe you will add some of the above items in your wish list for the weekend. I would love to hear from you on the post or to answer any questions, feel free to leave a comment below!