There is no love sincerer than the love of food. 
Hi all, My name is Jiten Thakkar and welcome to Dream Foodie. I am an Indian passport holder and a diehard Mumbaikar at heart. Ever since I was a kid, I always found it exciting to travel for good food – may it be a food joint nearby or some far-off eatery for which I had to cycle for an hour. Trust me, I still find it equally exciting to go in search of the best places that serve lip-smacking food. Being fun-loving, adventurous and spontaneous in nature, I see every weekend as an opportunity to visit some new place or to explore delectable food spots. I live in the moment and try to make every day more lively than the previous one.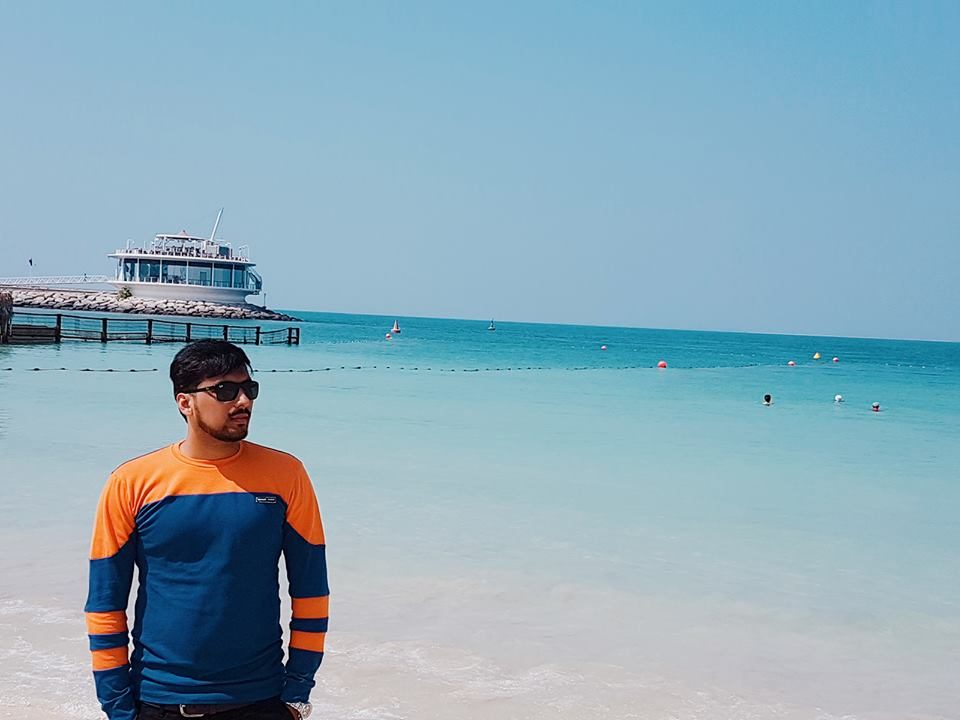 Idea of creating DreamFoodie crossed my mind around a year back when on a saturday evening I decided to take my family out on a long drive to daman[around 180kms from mumbai], when we reached there I looked for a good place to go out for dinner – I searched it online punching some keywords on the search engine and could hardly find something close to what I was looking for and had to go through a hassle of calling few friends and asking some locals. That day I realised there has to be a simple Food and travel blog sharing experiences so good food-hunting can be a lot more easier. They say, Food is a neccesity, cooking is an art –
I believe exploring right places to eat is sheer joy!
Apart from food, I love travel, bikes, photography, digital marketing, sharing experiences and having inspiring conversations with people around the world. You can expect to find informative blogs about Food | Travel | Recipes | Reviews of bikes, hotels, restaurants and more.I would also be happy to put up some information on digital marketing – SEO, Adwords and other stuff in near future depending on your feedback. You will find the best places to eat, street food stalls, restaurants so you can visit this blog and and make your own tick list of places you dream to treat your tummies at! I travel often and you can expect travel tips for budget and luxury travel as well as perfect itineraries that will be tried and tested!
Being blessed to be surrounded by wonderfull cooks in family and out, I will also be able to post amazing recipes to make your dream to cook good food, gets a quick shortcut.
You can expect new blog posting every saturday, so take a short-time out of a busy life and get in this small world of Food, Travel and life with me!
Hope you find this blog informative and experience the journey with me to find good food, explore new cultures & meet new people. I would love to hear your feedback, suggestions and experiences, you can send message
HERE.
Eat good, Feel good – Stay tuned!