Here are some Useful Tips for Solo Travellers.
People who make a trip alone for the first time commonly describe it as a religious experience. Take everything around us without the printing of prejudices, tastes or preferences of a partner can be simply unique, allow you to enjoy the experiences only focusing on what you want to do and the only reason to please yourself. Looking for Useful Tips for Solo Travel, read ahead!
Of course, travelling alone can have its own complications, such as things related to safety and perhaps some features of loneliness during the trip. But with a little preparation and common sense, you can get away with an individual trip.
We give you some Useful Tips for Solo Travel that will help you get things done in the right way:
Those who travel alone are more likely to be charged more in transfers, so always ask the taxi driver the cost of the trip, if you have done your homework and you have an idea of the cost and the taxi driver asks for much more, just check with another driver.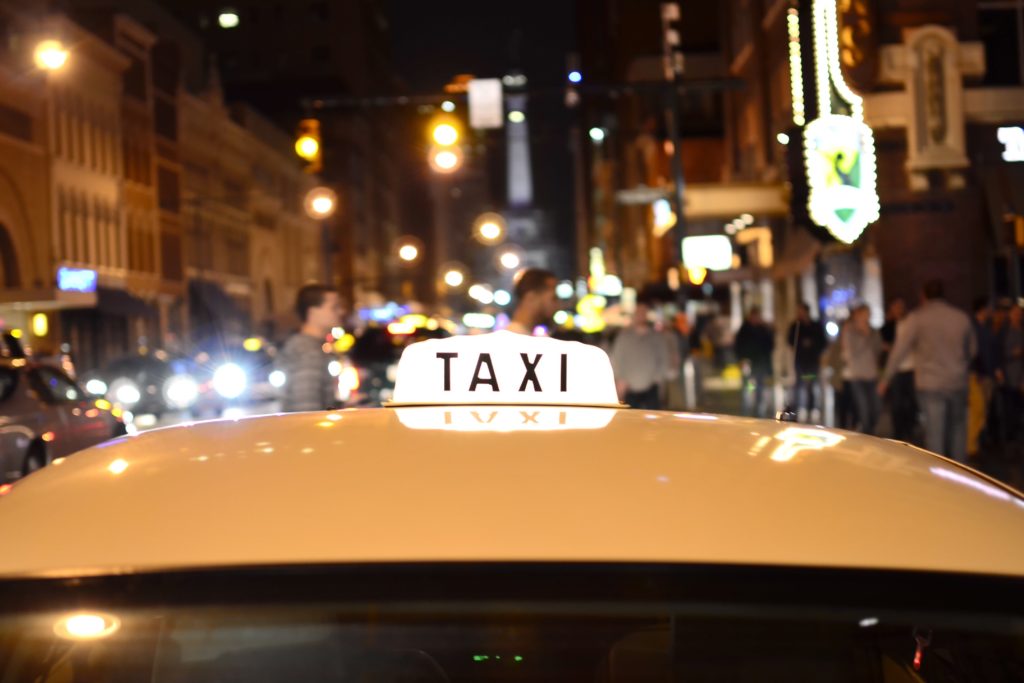 Know the schedules of the hotels in which you will stay in case you arrive late and you have to spend the night in the street.
Be your own counsellor, if something does not feel right or gives you good vibes, just do not do it.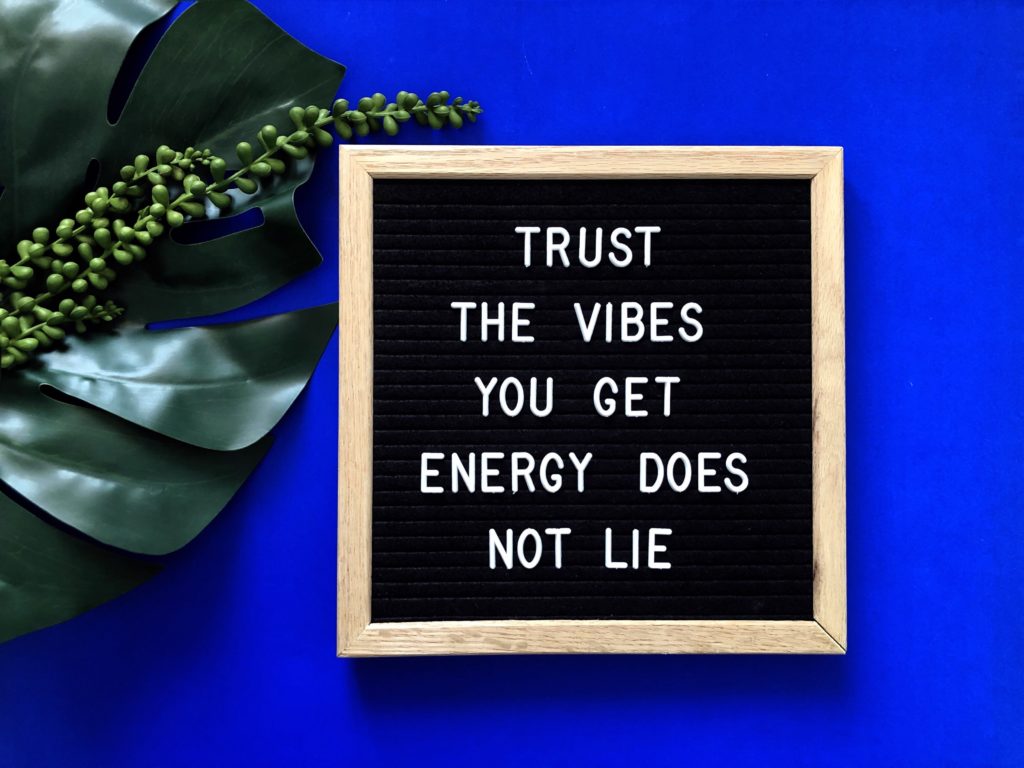 Always carry an ID at hand, the more copies you have everywhere, the better.
Stay in open and public places, preferably if it is at night, avoid isolated alleys.
You must give the feeling of confidence at all times, do not make you notice that you are a tourist alone.
Do not call attention by wearing flashy clothes or lots of jewellery.
Try not to attract attention by telling everyone that you travel alone, lie a little, look for other ways to ask for directions, for example, do not imply that you will continue all the way alone.
Check your routes and maps at the hotel before leaving so you do not attract as much attention on the streets with a map.
Always have a fully charged phone with a local sim and internet. Also, keep your phone's location on at all times during the trip. If stuck anywhere you can always use applications like google maps to reach to your desired destination.